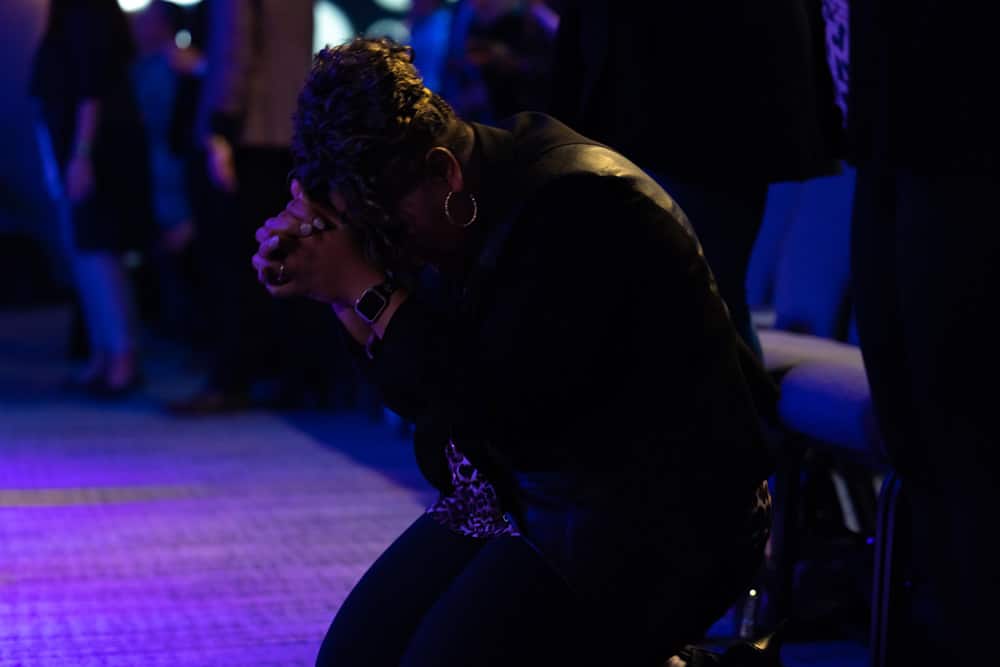 WOMEN'S MINISTRY
Women's ministry is specifically designed to bring women together in a corporate setting to strengthen and empower one another in areas of family, motherhood, marriage, careers, and their own individual relationships with the Lord!
As part of the Women's Ministry, women are invited to attend group prayer which is held on the second Monday of every month at 6:30 p.m. CT at Lord of Hosts Church!
Also, make sure to be on the lookout for the annual "Woman, You Are Anointed" Conference, hosted by Pastor Brenda Kunneman! This special event brings in nationally known speakers and musicians/singers for an anointed weekend of ministry and fellowship! For the latest information about "Woman, You Are Anointed, click here.
STAY CONNECTED
Follow us to stay informed about upcoming Women's Ministry events!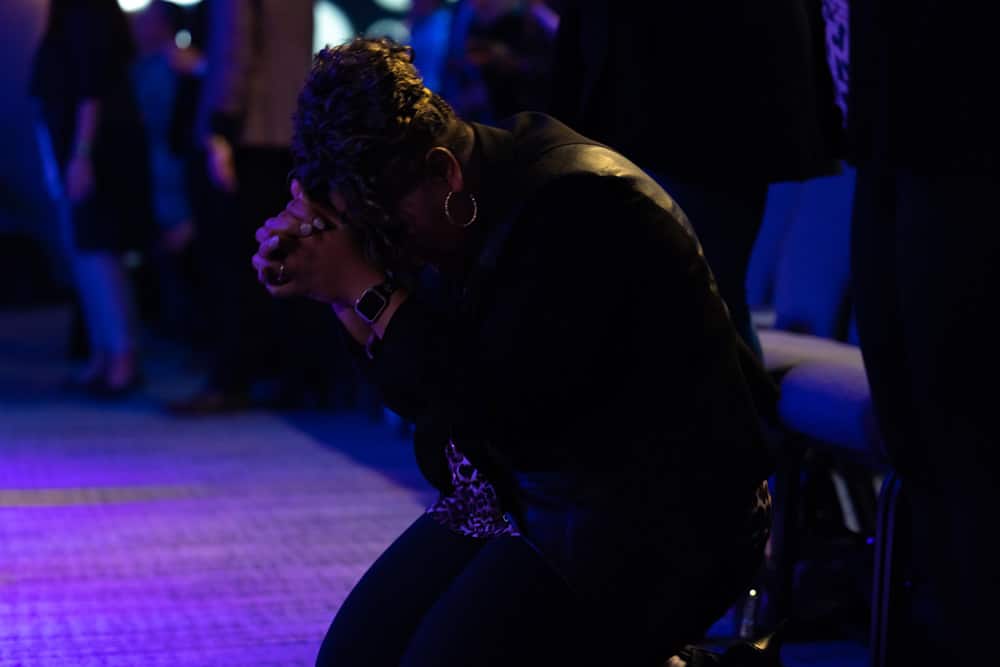 STAY CONNECTED
To stay up-to-date on everything happening at Lord of Hosts, subscribe to our e-mail list.